Other Character:
Name: Jace Wayland
Age: 18
Height: 6 foot 1
Weight: 180
Race: Shadow Hunter/part angel
BF/GF: Christy
Personality: Witty and sarcastic but very concerning for Christy and her well-being. Well always protect the ones he cares for and the one he
loves.
Image: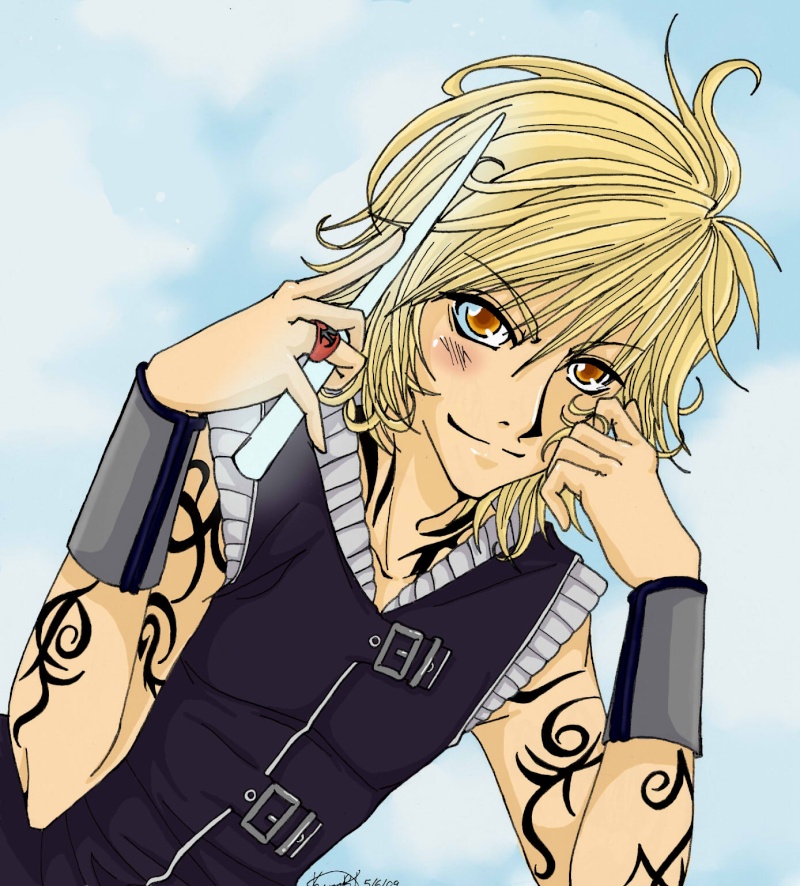 Weapons: Seraph Blades, Witchlight, the odd bow and arrow
Abilities: Can jump high and move quickly with great balance.
Favorite item: his morgenstern ring
_________________
I looked everywhere for you!...I didn't want you to find me.
A puppet that lost its heart to the darkness.
~Riku